SCORE Vermont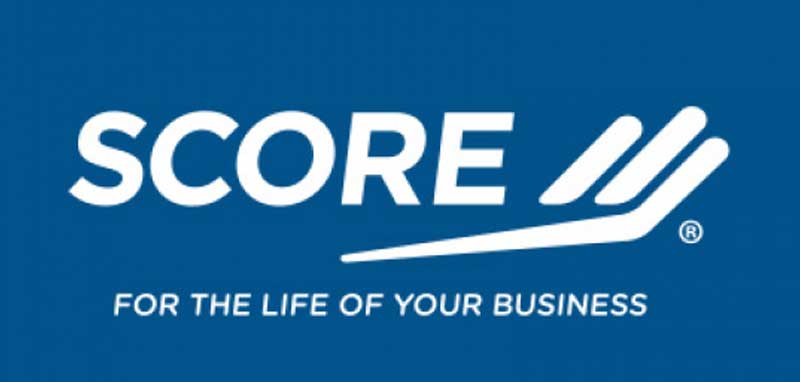 SCORE Vermont
60 Main Street, Suite 4
Burlington, VT 05401
Whether you are in the planning stages, or are ready to go to the next level, SCORE Vermont is available to help you with free mentoring and low-cost training.
SCORE Vermont's volunteers are successful real-world business professionals who volunteer thousands of hours to help existing and startup businesses succeed. They are experts with experience in areas such as; accounting, finance, human resources, consulting, import/export, law, operations, production, retail, wholesale, manufacturing, sales, marketing, management, business plan preparation, strategic planning, and many other business disciplines.
SCORE Vermont provides:
Volunteer mentors who share their expertise across many industries
Free, confidential business mentoring in person, via email or by video
Free business tools, templates, and tips here online
Inexpensive or free business workshops (locally) and webinars (online 24/7)
The Middlebury branch of SCORE Vermont is a virtual location. Experienced volunteer business professionals serve Addison and the surrounding counties, as part of the nation's premier mentoring organization for small businesses.