become acedc member today
Become an ACEDC member today!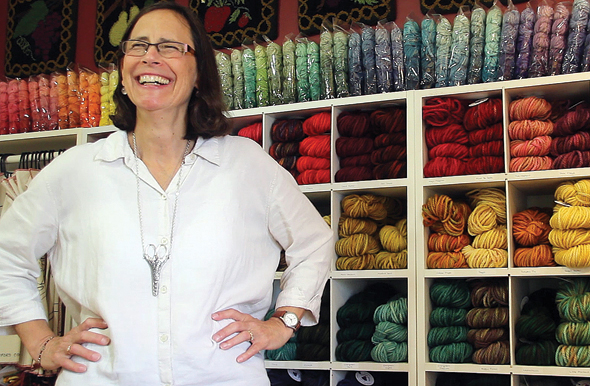 Amy Oxford, the owner of The Oxford Company, shares how she benefited from ACEDC membership:
"The increase in my business revenue is due in part to the assistance I've gotten from your organization starting with the Marketing Bootcamp workshop and then with our ongoing Bootcamp monthly group. These events have been a huge help to me. I have learned a lot, gained confidence, and discovered new resources and contacts that helped me to grow my business."
Join other business leaders who share your passion for success and dedication to community values by supporting the economic health and vitality of Addison County.
Download a list of our services here.
Membership Benefits
In-Depth Business Growth Guidance and Support, including:
Assistance Securing Capital and Financing
Exposure to Investors
Members-Only Education Webinars
ACEDC RLF Application Fee Waived
Pre-application Permitting Guidance
Promotion on ACEDC Website: 
Commercial property listings
Job postings
Featured business on home page 
Each business has its own page with a link to its website
B2B Networking
Amplification of Member Social Media and Events
Free registration for ACEDC and some Chamber, Workshops, and Trainings 
Discount on Select Adult Education Courses at the Hannaford Career Center
Free ACEDC Office and Conference Room Use
Grant Writing and Administration
Weekly Email Updates during the Legislative Session
B2B Networking and Referrals
Annual Member Mixer
Annual Meeting
ACEDC also supports businesses and municipalities through   
Business visitation program
Workshops and training programs designed to meet business needs
Referrals/Resource Center: connecting companies to businesses resources locally and statewide
Working with municipalities to support appropriate business-friendly regulations, policies, and planning
Business relocation and expansion services
Site selection services
Permitting and regulatory assistance
 
For more information about the many benefits of membership with ACEDC please contact us at 802-388-7953 today!
ACEDC is recognized by the IRS as a 501(c)(6) tax-exempt, member-based organization. Contributions to section 501(c)(6) organizations are not deductible as charitable contributions on your federal income tax return. They may be deductible as trade or business expenses if ordinary and necessary in the conduct of your business.