Office and Industrial Space for Lease in Vergennes
Kennedy Brothers
Contact Phone
802-877-2975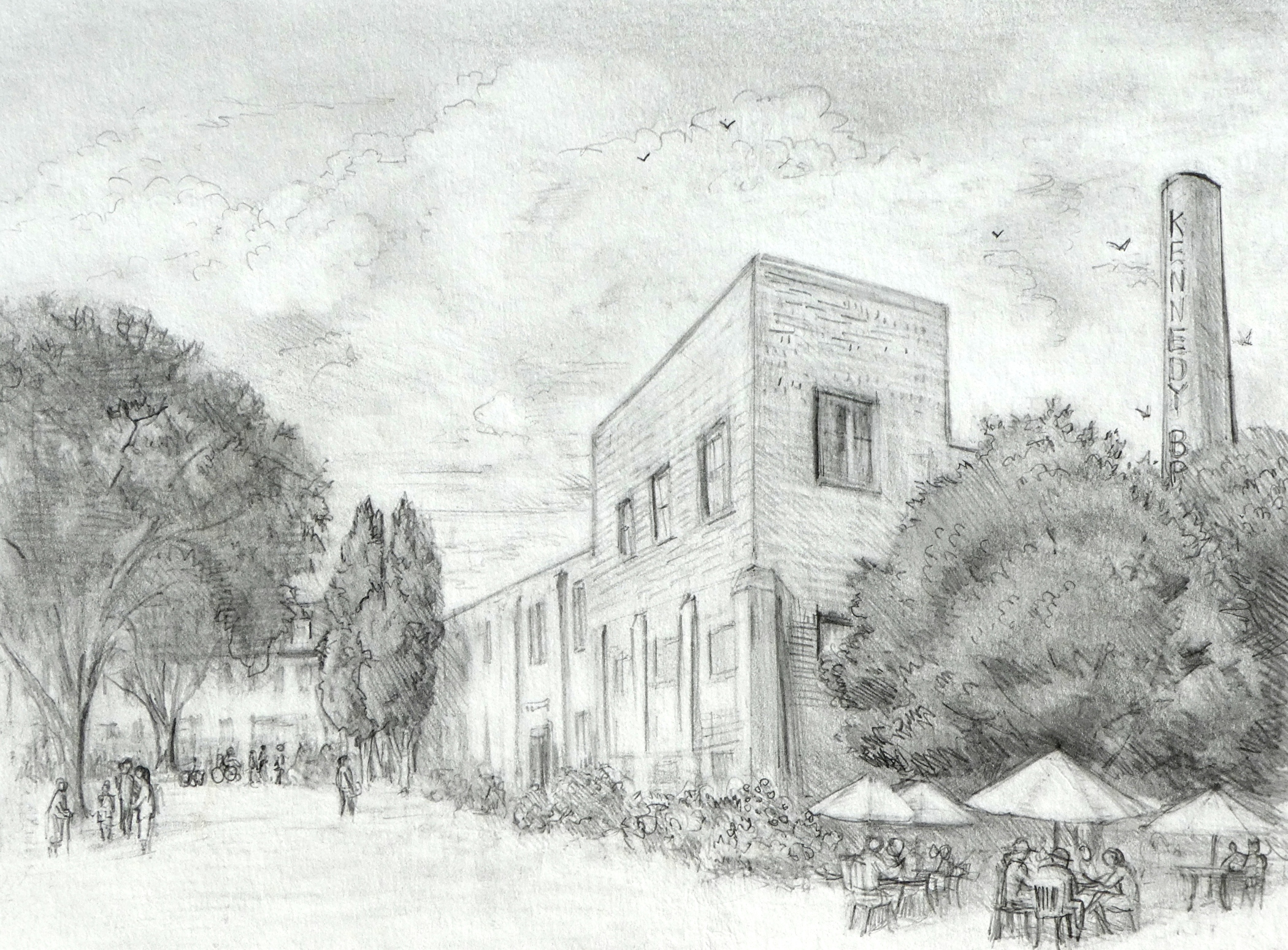 First Floor: THREE SMALL OFFICES!
KB has just two small private offices for exclusive tenant use. Two are 240 square feet and one is 140 square feet. WiFi and Kitchenette included for tenant use. Large west-facing windows. 11-foot ceiling.
 
First Floor: LARGE OFFICE
1160 square feet office available in late summer. Some windows but poor light. 8-foot ceiling. Cement floor. Fit-up to be discussed.
 
Second FLOOR - 1010 Square Feet  
Large carpeted office with skylight. Telecom wiring and telecom closet.  11-foot ceiling.
 
14 Main St. Former Auto Dealership - 6300 Square Feet  
Large industrial space, cement floor with multiple garage doors, 12x12feet and 10x10feet. About 1000 Sq Feet of office area. Fit-up allowance to be discussed. 1.5 acres paved. City water and sewer. 3-phase power available.
Please call to discuss details.