Bristol CORE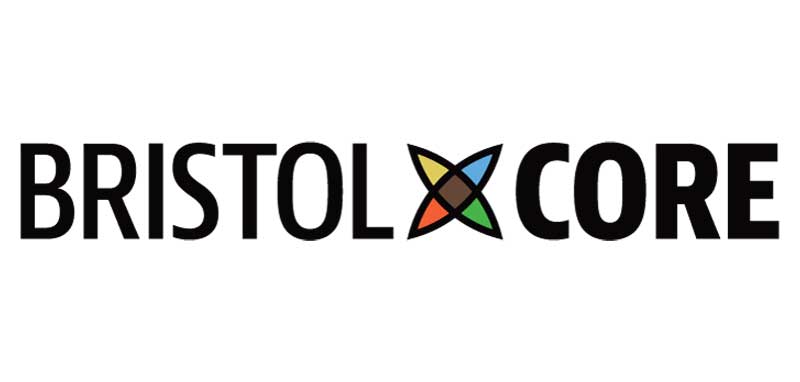 Bristol CORE
PO Box 413
Bristol, VT 05443
Bristol's local downtown organization, Bristol CORE, is an essential part of an active and engaged community. Its mission and passion are to bring people together to keep Bristol vibrant, celebrate its history, and plan for its future.
The non-profit 501(c)(3) consists of area business people, property owners, and community members committed to increasing and maintaining the Bristol downtown area's economic vitality and organizing and promoting community events for Bristol citizens. This is done via beautification, marketing, and economic development projects and programs.
Executive Director: Kate Bentley
director@bristolcore.org.