Press Release: ACEDC Hits $5 Million Lending Milestone and Receives $500,000 in New Loan Funds From USDA Rural Development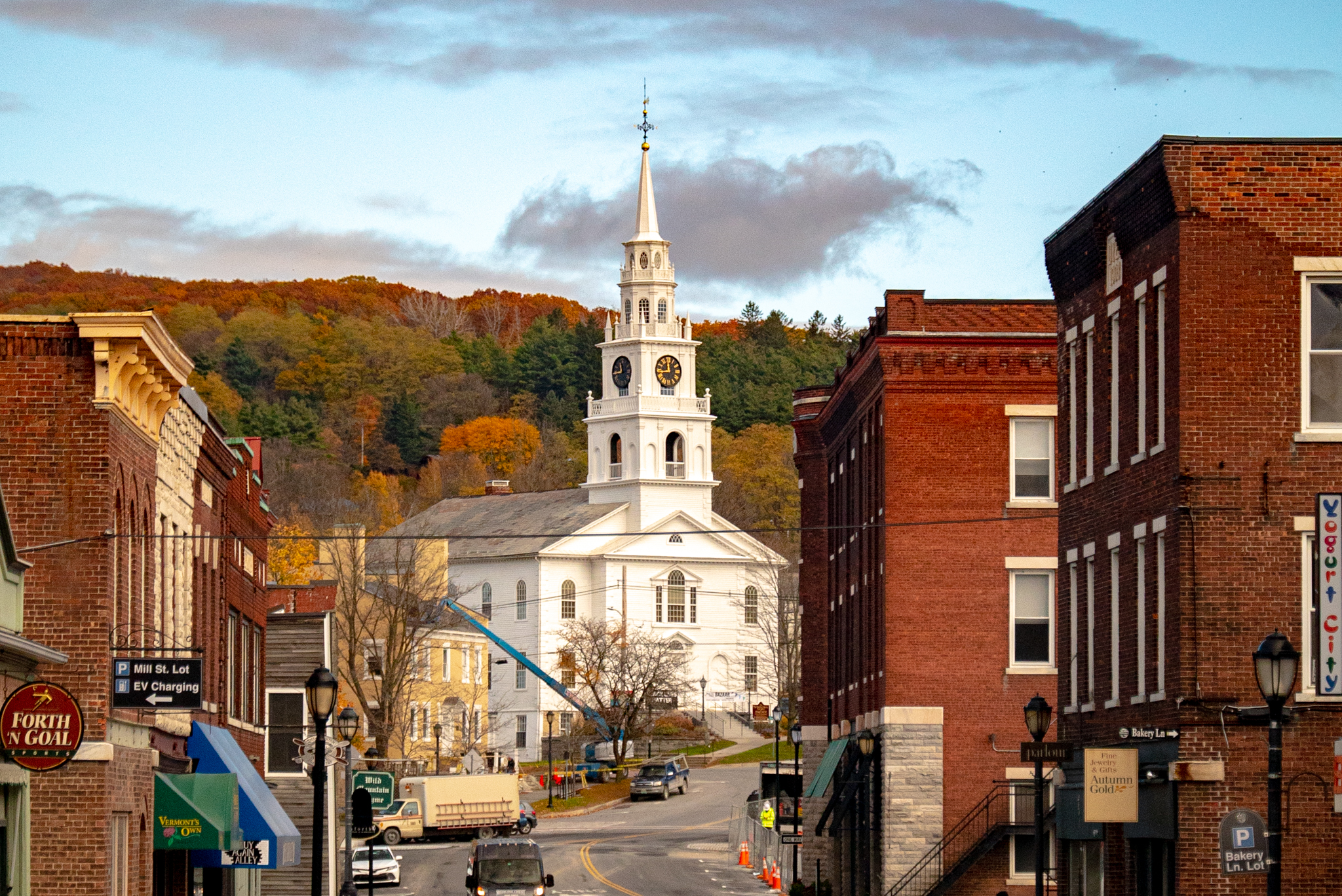 MIDDLEBURY, VT – Since 1993 the revolving loan funds managed by the Addison County Economic Development Corporation have considered 111 loan applications, approving loans totaling over $5 million for 105 projects to 67 different businesses throughout Addison County.
ACEDC has managed three loan funds capitalized by the USDA Rural Development's Intermediary Relending Program (IRP), funds made available by the State of Vermont for the Champlain Bridge Loan Fund, and a fund capitalized by a grant made available by Senator Patrick Leahy through HUD.
"Throughout its history, ACEDC has worked with businesses of every size, stage and sector," stated Fred Kenney, ACEDC Executive Director. We ensure that entrepreneurs and experienced business owners from all backgrounds have access to capital, including from our revolving loan funds."
The loans have helped finance start-ups and expansion projects for some of Addison County's most successful businesses, including AquaVitea, Agricola Meats, Agrimark/Cabot, Beau Ties, Birchmore Sales & Service, Danforth Pewter, Maple Landmark Woodcraft, Otter Creek Brewing, Shacksbury Cider, Vermont Natural Ag Products, WhistlePig Whiskey, and Wooden Hammer. ACEDC revolving loan funds provide "gap financing," supplementing commercial loans to ensure projects occur even if there is more risk, such as with start-ups. The loan funds have been used for property acquisitions, renovations, to finance machinery and equipment, and for working capital.
ACEDC has been there through multiple stages of our growth," stated Jeff Weaber, AquaVitea CEO. "It has been a pleasure to receive a commitment from the county where we are trying to grow our business and create jobs."
"Over the years ACEDC have helped us grow, providing capital, business advice, networking, and information," said Colin Davis, President of Shacksbury Cider. "On top of that they are friendly people who genuinely care about helping grow local business, and who I consider to be part of our team here at Shacksbury."
 Of the 111 loan applications submitted to ACEDC's various revolving loan funds, 76 (68%) have been paid back, 17 (15%) are active, 12 (11%) were written off or defaulted, and 6 (5%) were denied. ACEDC has averaged 4 loans per year for 28 years with a high of 9 loans in 1995 and a low of zero loans in 2002. The loans have ranged in size from $5,000 to $200,000, with an average of $42,442. About half the loans were for projects in Middlebury, with the other half disbursed throughout the county.
Recently, USDA Rural Development approved a fourth IRP loan to ACEDC in the amount of $500,000. Using these funds, ACEDC will disperse low-interest loans to small and emerging local businesses, financing expansion and job creation throughout Addison County.
"This funding has the transformational power to lift up communities," said Cheryl Ducharme, Acting State Director of USDA Rural Development in Vermont and New Hampshire "Through USDA's Intermediary Relending Program, rural small businesses can grow, thrive, and plan for the future by creating and retaining jobs."
About USDA/Rural Development
Under the Biden-Harris Administration, Rural Development provides loans and grants to help expand economic opportunities, create jobs, and improve the quality of life for millions of Americans in rural areas. This assistance supports housing, infrastructure improvements, business development, high-speed internet access, and community facilities such as schools, public safety, and health care. For more information, visit www.rd.usda.gov.
For more information on Rural Development visit www.rd.usda.gov/vt
About Addison County Economic Development Corporation
The Addison County Economic Development Corporation (ACEDC) is dedicated to helping businesses in all stages of growth retain and create good-paying jobs in Addison County. Organized to promote the common business and economic interests of commercial enterprises in Addison County, ACEDC strives to create an entrepreneurial and innovative environment that nurtures businesses to launch, grow, and thrive.
For more information on Addison County Economic Development Corporation visit: