Addison County Vermont is a great place for business!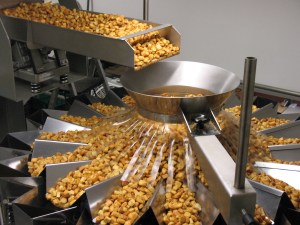 Whether you are relocating here from another state or starting your world class company in Vermont, we want to help you look at new market opportunities. Click here to learn more about the reasons to relocate to the Green Mountain State.
When thinking about VT, Addison County is the place to be! ACEDC is staffed with professionals ready to assist new and expanding companies.  
As one of Vermont's Regional Development Corporations (RDCs) we work with state and federal agencies and service providers and other strategic partners that together represent your "1-stop-shop" for business relocation and expansion needs.
We can help you connect to resources including:
Let us help you grow your business in a great place to live, work, and play!
Call us today: 802-388-7953.
Great starts here!