Office, Cafe, and Industrial Space for Lease in Vergennes
Kennedy Brothers
Contact Phone
802-877-2975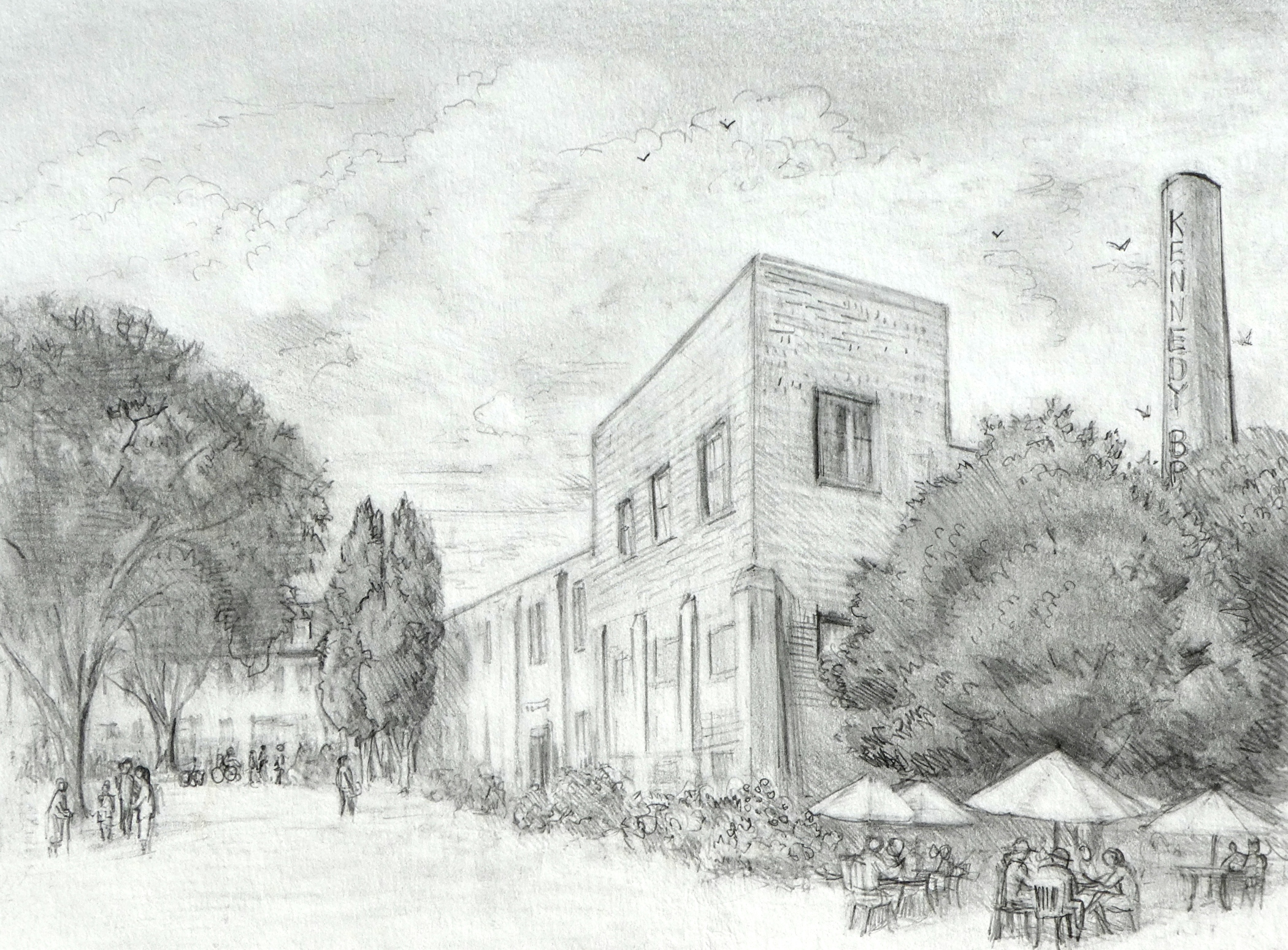 First Floor: One OFFICE 240 Square Feet. Lovely office available.
First Floor:  Office 1100 Square Feet. Windows are under loading dock. 9 foot ceiling. Cement floor.
Second Floor:  OFFICE 1010 Square Feet. Large carpeted office with skylight. Telecom wiring and telecom closet.  11 foot ceiling.
Third Floor:  Office 620 Square Feet Loft. South and West facing facing windows. 18 foot ceiling. Refrigerator, microwave and sink in office.
Second Floor - 3200 Square Feet Industrial Space. Large industrial space, cement floor with large garage door, 10x10feet. Loading dock access.
Please call to discuss details.