Auction: Gateway to the Greens Forest Service Property
Multiple Buildings - see description for details
Anthony Barbati
Contact Phone
617-459-6776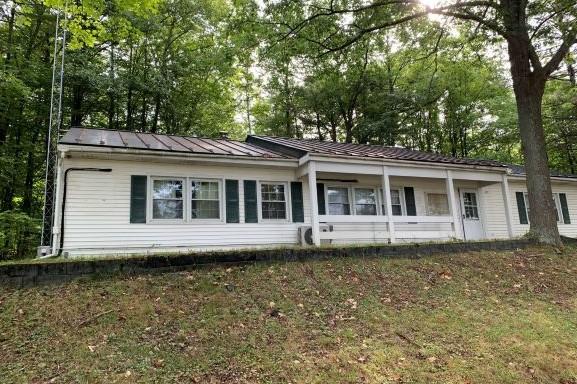 GSA Property Auction: COMING SOON on behalf of the U.S. Forest Service.  
The Property offers an Administrative building (1,792sf), Workshop (2,160sf), four bay garage (2,176sf), along with a Butler Building (119sf), gas and oil house (166sf), lumber storage (102sf), and firewood storage(146sf) and sits on 3.9 acres. The Property is serviced by municipal water, and wastewater is processed by a septic tank. Starting bid: $125,000; see photos here.
THE CONDITION OF THE PROPERTY IS NOT WARRANTED.
For property details and inquiries/questions regarding property inspection:
1129 Route 7 South
Middlebury, VT 05753
Contact: Anthony Barbati
Phone: 617-459-6776

anthony.barbati@gsa.gov
For inquiries/questions regarding payment, contact the following sales office:
New England Region
10 Causeway Street
11th Floor
Boston, MA 02222
Phone: 617-565-5700
Fax: 617-565-5720