Marine parts phone agents- Marine Engine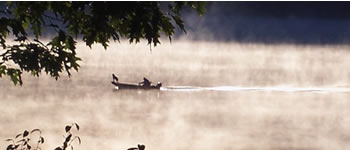 Are you a boater?
Have you worked on outboard motors or other small engines?
Do you have good computer skills and enjoy working with customers over the phone?
If the answer is YES, MarineEngine.com may be a good fit for you! We're now hiring seasonal phone agents for our online marine parts sales office in a historic brick building near Brandon.
Courtesy and attention to detail are important - we're a small, growing company, and great customer service is an essential part of our business.
Send us a cover letter and resume by email - we look forward to hearing from you!
$12 / hour to start.
Submit by email to: James Cole at jcole@marineengine.com